Bienvenido

25.08.2021
Change log 31.08.2021

Dear Settlers,
This game update includes the technical implementation of this year's Anniversary Event - starting on September 6th!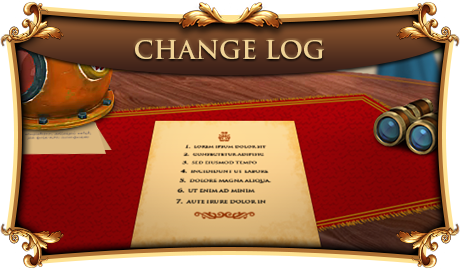 Read more about the version in our Change Log.
Happy settling,
BB_Sious

13.08.2021
Unity Version - Community Update

Dear Settlers,
As you know, we are aware of the current situation and working hard on solutions. This includes not only issues with the live game, but also technical challenges that are more or less "behind-the-scenes" and invisible for you, but which solution is nonetheless very important to have a sustainable and successful future for The Settlers Online.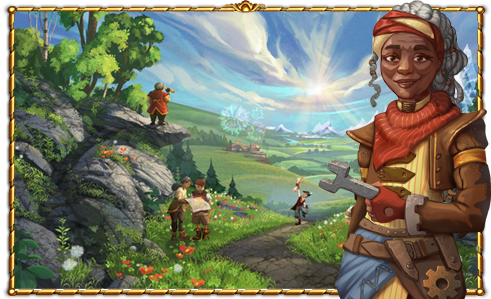 Many of you have repeatedly asked for a more in-depth communication of what we are working on and what you can expect for the next updates. We would like to meet that request with an update on many of the points the community has raised during the last days and weeks, over on our forums.
Your "The Settlers Online" Team

20.07.2021
UNITY IS LIVE

Dear settlers,
Game maintenance has ended.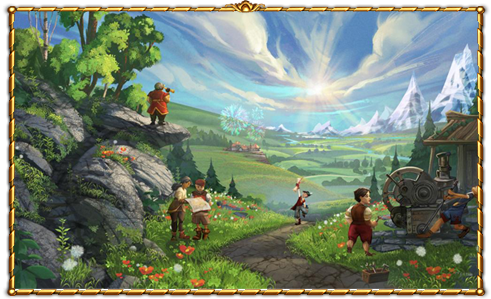 The Unity version has been successfully implemented to the live servers. The client is now no longer needed to play! The game starts directly in the browser again.
Please note: It is possible that there are still chat problems in the game. We are already working on a solution, but it might take some time.

If you have any problems, please contact us in the forum or via social media channels.
Your "The Settlers Online" Team

17.03.2021
Roadmap Change: Unity Version

Dear Settlers,
Last year we announced a roadmap for our plan with the Unity version. Today, we have a new word to share with you regarding the Unity version and want to inform you that we are making adjustments to our initial planning!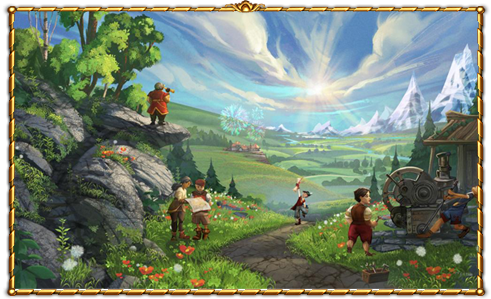 Please check out the full announcement in the forum.
Kind regards!
BB_Sious