Bienvenido

17.06.2022
Dev Diary: Summer Event 2022

Dear settlers,
Do you hear the shouts of your Settlers? They are cheering on their teams! This year's Summer event will kick off soon, so it's time to take a look at the upcoming features in the developer diary:
New Production Building: Siege Workshop
New Culture Building: Grand Field Hospital
New Population Building: Bungalow
New Storage Building: Tiki Storehouse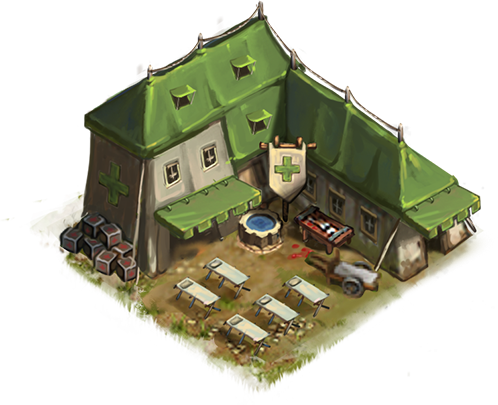 Get your football jersey ready and start reading the developer diary!
Have a great summer!
Your "The Settlers Online" Team

08.06.2022
Change log 15.06.2022

Dear settlers,
This update technically implements the Summer Event, which starts on June 20th!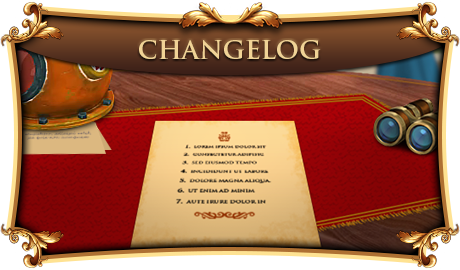 New Event: This update includes the technical implementation of this year's Summer Event, which starts on 20.06.
Whisper Notifications: Whispers will now play a sound notification again
Stuck Tooltips:

Tooltips will no longer get stuck on-screen on zone refreshes

All additional changes can be found in the changelog.
Happy Settling,
Your "The Settlers Online" Team