Bienvenido

21.04.2019
Happy Easter!

Dear Egg Hunters,
As the dawn breaks on Easter Sunday, your Settlers start searching for the Stripy eggs that are spread all over your home island. To their surprise, they witness a strange new building on their island, surrounded by dozens of Raving Rabbids!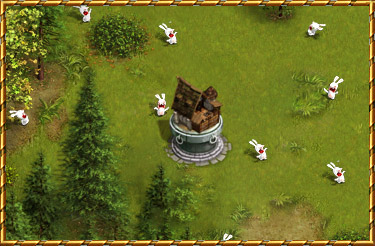 Check your in-game mail and enjoy!
While you're not entirely sure of these strange creatures and their motives, you find yourself unable to turn down an opportunity at free stuff!
Happy Easter to you, your family and friends!
BB_Sious

12.04.2019
Dev Diary: Easter Event 2019

Dear Settlers,
As this year's Easter Event is just around the corner, it's time to feast your eyes on the newly published Dev Diary and find out more about the upcoming features:
The Spring Park: limit has been increased, and it's also got a new buff
Two new buildings: The Wonderous Residence and Tribute buildings
Three Specialists: General Boris, Gold-hearted Geologist and Princess Zoe (Explorer)
New Seasonal Adventures: granting both double resources and experience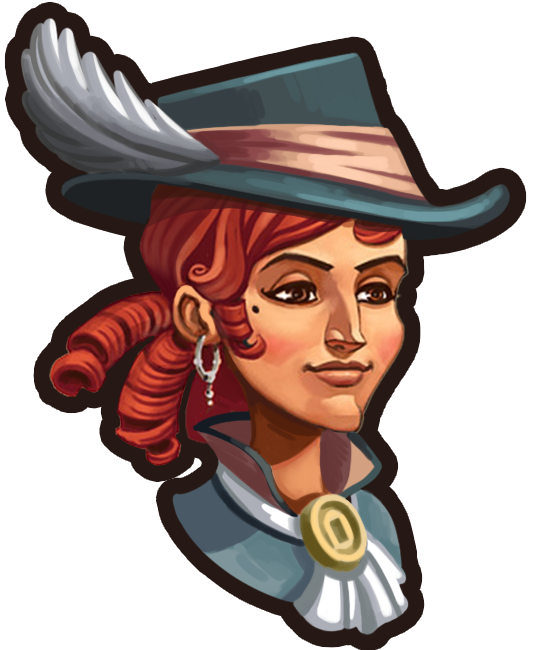 Read all the ins and outs of this year's Easter Event in our Dev Diary!
Happy egg-hunting!
BB_Sious

05.04.2019
Improvement for Weekly Challenges

Dear Settlers,
We've been closely monitoring your feedback in regards to Weekly Challenges, which were introduced last year. Today, we'd like to go through some improvements we're going to make based on your valuable comments, as well as explaining the thought-process that goes into making these decisions.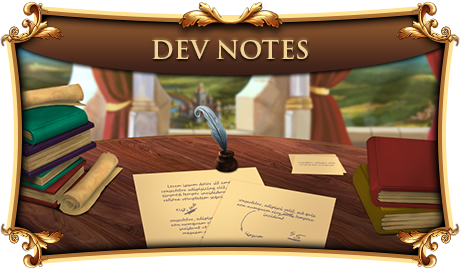 Please visit our forums to read the >full details<.
Happy Settling!
BB_Sious

01.04.2019
Change log 09.04.2019

Dear Settlers,
In this update, the Easter Event 2019 will be technically implemented into the game: the event will officially begin on April 15th!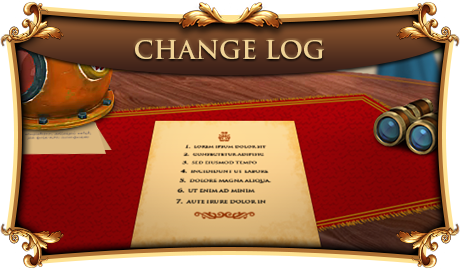 Read more about the upcoming version in our Change Log.
Happy settling,
BB_Sious

21.03.2019
Dev Notes: Adventure Pricing

Dear Settlers,
With the upcoming change, we will adjust the prices of adventures in the merchant. We want to share with you more details and give a small insight about the economy relations that are connected with this process.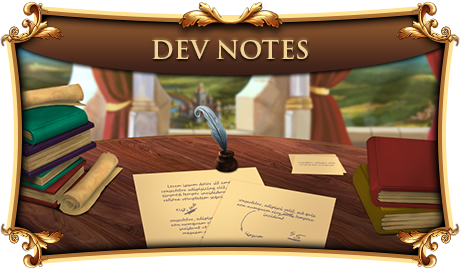 Please visit our forums to read the >full details<.
Happy Settling!
BB_Sious

05.09.2018
Chrome update: Flash player

Dear Settlers,
The latest versions of Chrome (69) deactivates the Flash plugin be default on all websites every time you close and open the browser.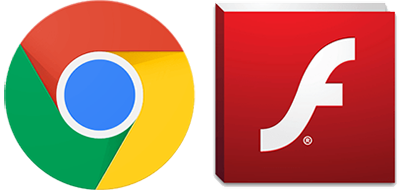 When clicking on "Play now", our website asks you to install Flash. Click on the "Flash player installation"-link. Chrome will ask if it shall activate the Flash Plugin. Click "yes" and enjoy playing The Settlers Online!
Happy Settling!
BB_Sious