Bienvenido

16.04.2018
Change log 24.04.2018

Dear settlers,
Two new quest buffs and various changes and improvements will be implemented with the new game version, scheduled for deployment on 24.04.2018.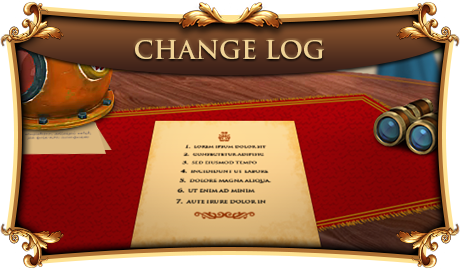 Our latest change log covers all the ins and outs of the upcoming game version, so make sure to check it out in our forums.
Happy settling!
BB_Sious

10.04.2018
Easter Event Feedback

Dear Settlers,
The Easter Event has been active for over two weeks; have you managed to gather enough Stripy Eggs to purchase the most coveted items at the in-game merchant?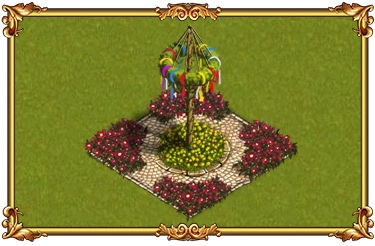 We'd like to hear your feedback on this year's Easter extravaganza! Take part in our poll and share your thoughts with the rest of the community in the > forums. <
Happy settling,
BB_Sious

05.04.2018
Sneak Peek: The Final MCC Ventures

Dear settlers,
Today's test server deployment brings forth two new ventures pertaining to the Mountain Clan Campaign: The People of the Mountain and A Giant Battle.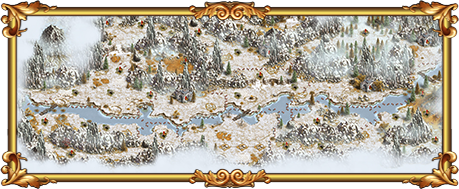 As the story unfolds, we find out from the hermit who's been guiding us all along about the Mountain Clan's battle against the Ice Giants. Check out more details below!
> Sneak Peek | tsotesting.com <
Happy testing!
BB_Sious

01.04.2018
Happy Easter!

Dear Egg Hunters,
As the dawn breaks on Easter Sunday, your Settlers start searching for the Stripy eggs that are spread all over your home island. To their surprise, they come upon a hidden gift that was left by the Easter Bunny.

Check your in-game mail and enjoy!
Happy Easter to you, your family and friends!
BB_Sious

29.03.2018
Easter Event Gifts

Dear egg-hunters,
Ever since the event started, the Easter Bunny and his assistant worked hard on decorating eggs in blue and green, crafting them into the most coveted Event item!

Check out your in-game messages for a surprise
We hope their efforts were not in vain!
Enjoy!
BB_Sious

23.03.2018
Dev Diary: Easter Event 2018

Dear Settlers,
As this year's Easter Event is just around the corner, it's time to feast your eyes on the newly published Dev Diary and find out more about the upcoming features:
The Spring Park: A new cultural building that produces zone-wide buffs
Three new zone-buffs: Walpurgis Night, Spring Festival, Spring Cleaning
New buffs: Easter Egg Roll, Good Weather Charm, Sack of Omniseeds
The Iron-Willed Geologist

: finds iron ore deposits of doubled size in half the usual time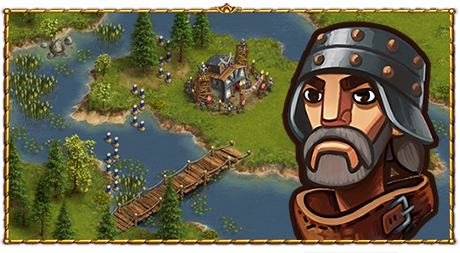 Read all the ins and outs of this year's Easter Event in our Dev Diary!
Happy egg-hunting!
BB_Sious

22.03.2018
Sneak Peek: The Volcano

Dear settlers,
Ever since we first implemented the mountain in sector 3 back in September 2017, we have received countless questions about its meaning and purpose in the game.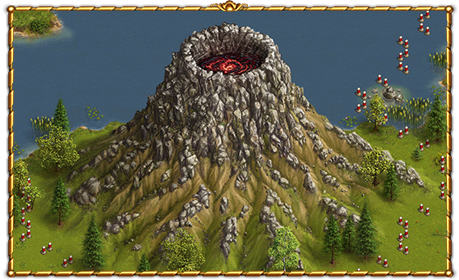 We kept silent as speculations arose over its functionality, but the time has come to break this silence. The volcano has just been deployed on our public test server!
> Sneak Peek | tsotesting.com <
Happy testing!
BB_Sious

20.03.2018
A gift for you

Dear settlers,
No one was expecting the ruthless cold wind that recently hit your island... Don't fret - your Mayor saw what happened and provided you with a hamper to lift your spirits!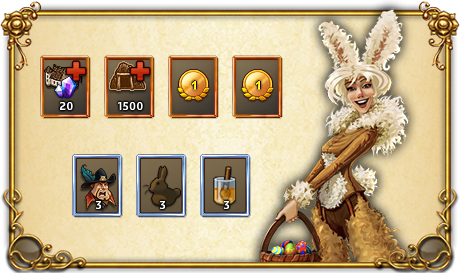 Check out your in-game mails for a gift package!
Happy settling,
BB_Sious