Bienvenido

15.02.2017
Test the new General skill tree
Dear Settlers!
Your most experienced scientists put years of hard work into exploring how adventures could be mastered easier. They finally had a breakthrough! They found a way of enhancing the Science System by implementing a new skill tree for Generals.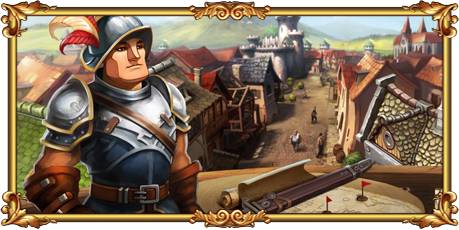 The new skills, will at last, provide several special abilities for Generals. To provide you the opportunity of testing the new feature, tsotesting.com rolled out a brand new version with the new feature activated.
Go over there and test it now!
BB_Nanuq

14.02.2017
Spread the love!
Dear settlers,
A day without love is like an island left derelict. For today's occasion, St. Valentine has sent you a special gift package to write love letters to your beloved ones.
It seems like someone already received a letter, but your help is needed to decipher it entirely! Solve the enigma > here <
Happy Valentine's Day!
BB_Nanuq

02.02.2017
Gifts in your inbox
Dear players,
We all remember the tempest that hit our islands yesterday. Your settlers spent a huge deal of time cleaning the rubble and rebuilding some structures.

For this reason we're sending a helping hand for the damage that has been done.
Enjoy these gifts!
BB_Nanuq

27.01.2017
Easter Event 2017 on the test server
Dear players,
Tradition has it that after each Christmas festivity, the Easter Event is waiting to be eggsplored. You can find the current version on tsotesting.com.

Are you "rabbid" enough to try it out and share your impressions on the public test server's > forum <?
Happy testing!
BB_Nanuq

11.01.2017
Guild Market Vote Results
Dear Settlers,
The results of the late Community vote were calculated! Thanks for participating and making the next Guild Market batch a Community decision :).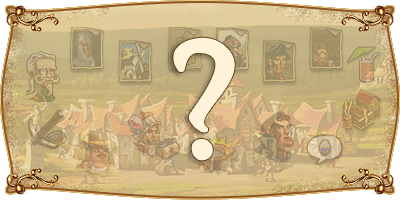 Guild Market vote results - Which items make it into the shop?
You can find all results in our forums.
Thanks again and happy settling!
BB_Nanuq

06.01.2017
Epiphany Day
Dear players,
All Settlers of your kingdom made a lot of preparations to celebrate today's occasion. Enjoy gatherings with family and friends. A special gift has been sent in-game.

Happy Settling!
BB_Nanuq